CASA DE LOS SABORES
People from all over the world come to Oaxaca, each day more interested in learning about the local ingredients, regional cooking tools and traditional cooking techniques that make our dishes distinctly Oaxacan.
For over 15 years we have been sharing our culture and our passion of authentic Mexican cuisine with everyone who is willing to taste the spice that makes Oaxaca so colorful and flavorful.
Come explore the flavors and traditions of Oaxaca with us at Casa de Sabores..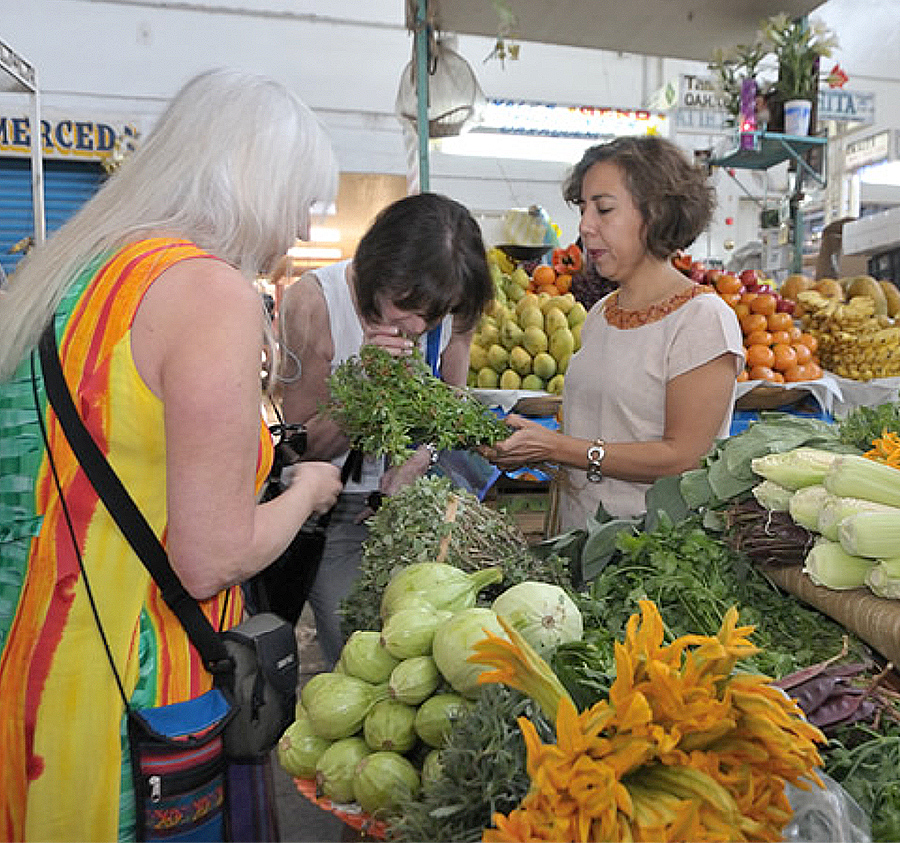 COOKING CLASS
---
9:30 am – Orientation at Restaurant La Olla
10:00 am – Tour a local market
11:00 am –  Time to cook!
1:00 pm – Mezcal tasting
1:30-2:30 – Enjoy the food we prepared
2:30pm –  Return to La Olla Restaurant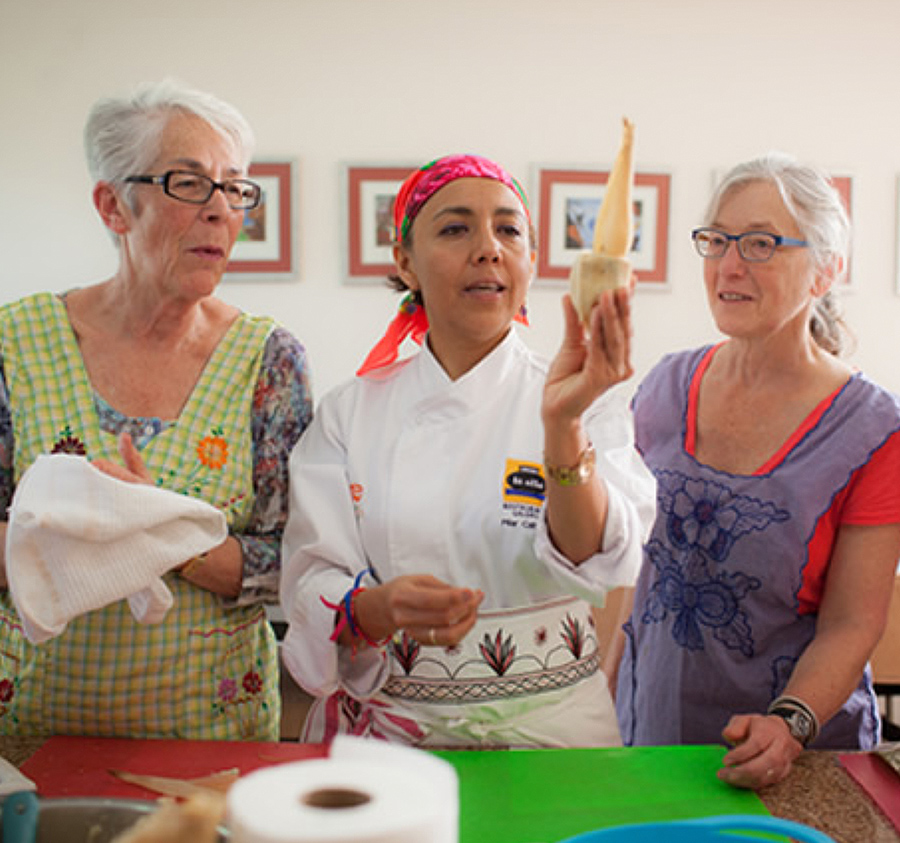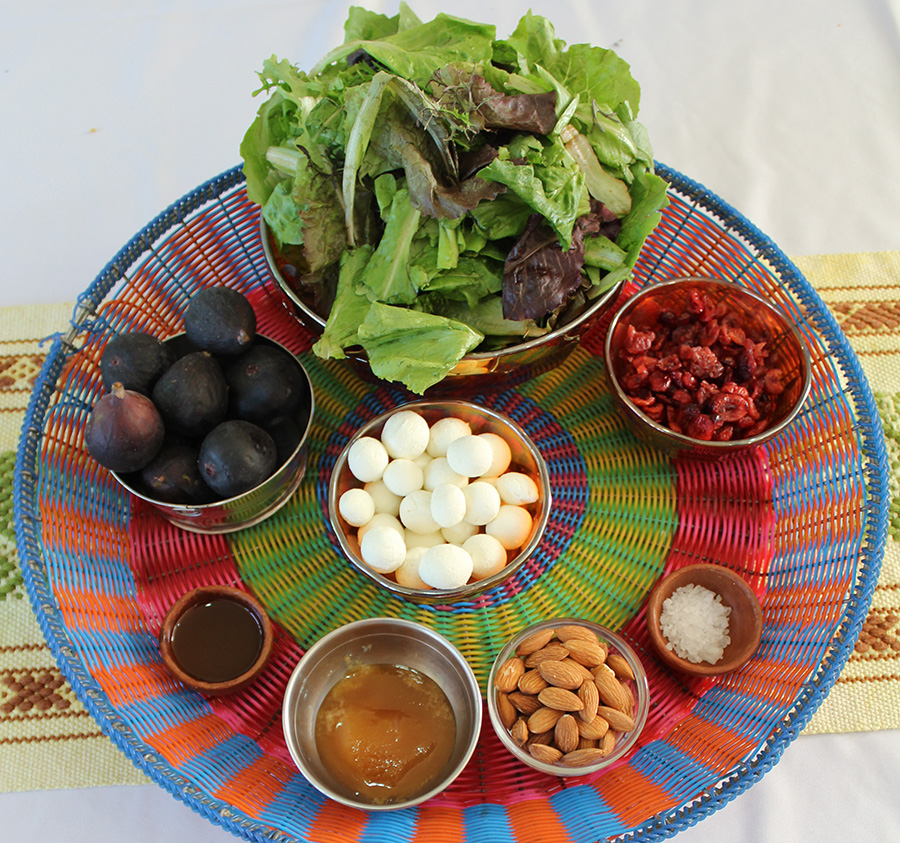 Group cooking classes
(4 to 8 students)
Wednesdays and Fridays
Classes are held in both English and Spanish.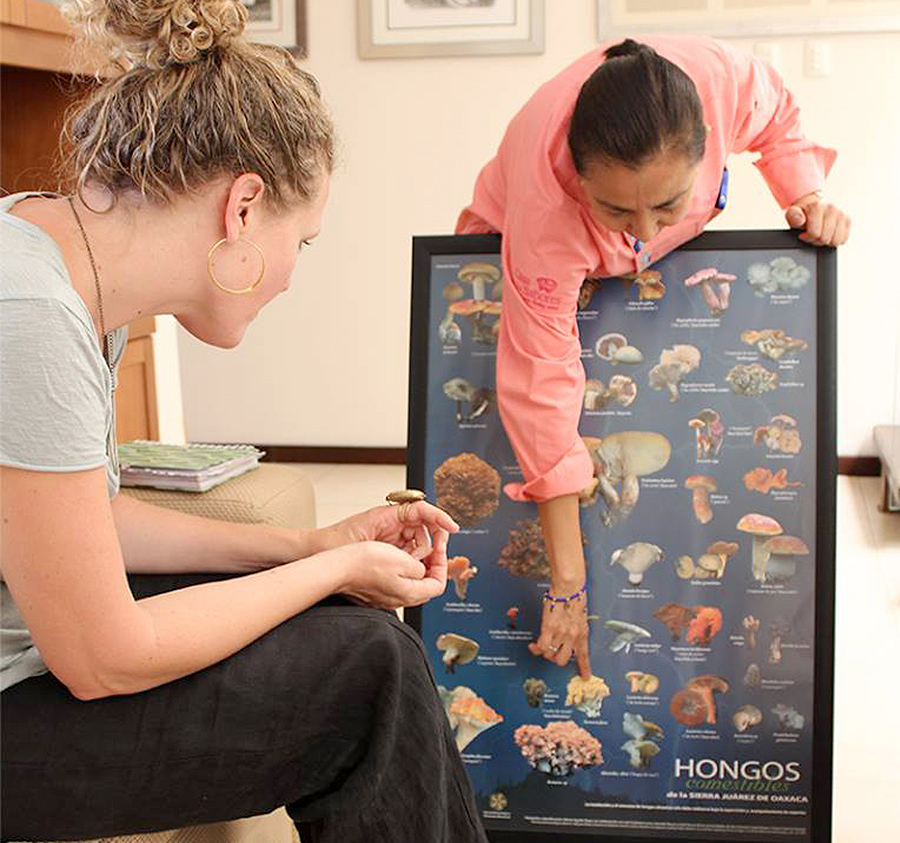 RATES
---
-Group Class February/March: $75 USD (1500 MXN pesos) per person. All inclusive (coffee, market tour, transportation, cooking instruction, recipes, mezcal tasting, all food and drinks) *Starting April 2018: Cost of all inclusive cooking class $85 USD (1700 MXN pesos) per person.
-Private Class: Please contact us with your available dates and group size. We typically accept private reservations no later than two weeks in advance.
-Lunch only for friends/family not attending the cooking class: $25 USD ($500 MXN pesos) per person. Subject to availability. Starting April 2018: Cost of just attending lunch $30 USD ($600 MXN pesos) per person.
*Discounted classes available for students in the field of Gastronomy upon providing documentation of current enrollment
RESERVE
FEBRUARY 2018
Friday, February 2nd (Menu Tamalada I)– FULL
Wednesday, February 7th (Menu Del Mar)
Friday, February 9th (Menu Cegueza) – FULL
Wednesday, February 14th (Menu Verde)- FULL
Friday, February 16th (Menu Amarillo)
Wednesday, February 21st (Menu Maiz)- FULL
Wednesday, February 28th (Menu Oaxaca) – FULL
MARCH 2018
Friday, March 2nd (Menu Del Mar)
Wednesday, March 7th (Menu Verde) – FULL
Friday, March 9th (Menu Cuaresma)
Wednesday, March 14th (Menu Enchilado)
Friday, March 16th (Menu Cuaresma)
Wednesday, March 21st (Menu De la Abuela)
Friday, March 23rd (Menu Del Mar)
Wednesday, March 28th (Menu Maiz, Frijol, y Chile)
Thursday, March 29th (Menu Cuaresma)
APRIL 2018
Wednesday, April 4th (Menu Maiz, Frijol, y Chile)
Friday, April 6th (Menu Colorado)
Wednesday, April 11th (Menu Verde)
Friday, April 13th (Menu de la Abuela)
Wednesday, April 18th (Menu Enchilado)
Friday, April 20th (menu Mezcal)
Wednesday, April 25th (Menu Oaxaca)
May 2018
Friday, May 4th (Menu Amarillo)
Wednesday, May 9th (Menu Del Mar)
Friday, May 11th (Menu Maiz)
RESERVE
info@casadelossabores.com
Reforma No. 402, Centro Histórico, Oaxaca